Welcome to the white rolling sands of Georgian Bay!
From Awenda Provincial Park, to the beaches of Tiny, there's never a dull moment when it comes to Georgian Bay. Having a family myself, I can attest that there is no shortage of things to do and see in this stunning area. Every season, comes with its festivals, activities and events. On this website, you'll find some great info about what to see and do in the area and some useful tips about the market if you're thinking of moving. 
Featured Listings
$679,900
17 Peel Street Penetanguishene, ON
Listing # 40509831
$290,000
154 Farlain Lake Road Tiny, ON
Listing # 40460660
$549,900
656 Champlain Road Tiny, ON
Listing # 40512848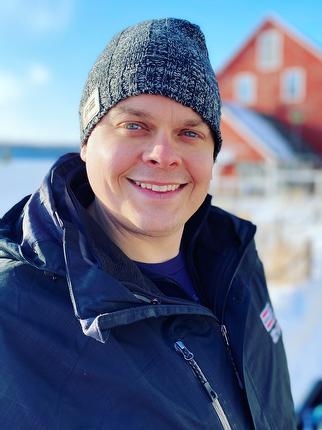 William Myles
Sales Representative
Mobile: 705.209.2520
Phone: 705.526.4271
Email
Hey there! 👋I'm William Myles. I serve my community of Southern Georgian Bay by providing a community website and socials that focus on everything about our community like events, businesses, real estate, local hotspots, etc.
 
🏠I also help those who are looking to relocate in Tiny, Tay, Midland and Penetanguishene as a seasonal cottager or a permanent resident. I've been a Realtor for 9 years and I've served over a hundred families to date.
 
The best praise I've ever received from a client was: "Will is a legend. Tons of energy and 100% committed to YOU. We lucked out to work with him he helped us find the dream property we'd been hunting for. All the best Will!!! Keep doing what you're doing buddy, your passion is a boost for the area" Helping people to find their dream home like that, makes me so proud and drives everything I do!
 
If you're looking for a Realtor who has your back and is an expert negotiator, I'd love to work with you, too! I've won the Director's Platinum Award with Royal LePage in 2020, 2019 and 2017, President's Gold Award in 2018, 2016, Diamond Award 2022, 2021,  Award of Excellence 2022, 2021 and 2020.
When I'm not helping people finding their dream cottage or home, I can be found skiing with my kids, playing hockey with my buddies or even acting in community theatre. My family and I never miss a thing! We love to experience everything Georgian Bay has to offer.
Want to learn more about how we can work together?
Call or text me anytime! 705-209-2520.
Thanks for reading my story!
Did you know?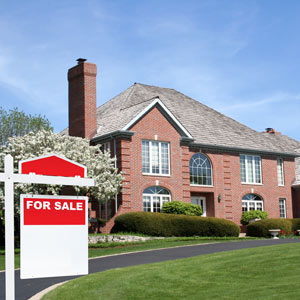 HOME TIPS
Thinking about renovating? Here are a few tips to help you focus your dollars on projects that will give you the best return. More…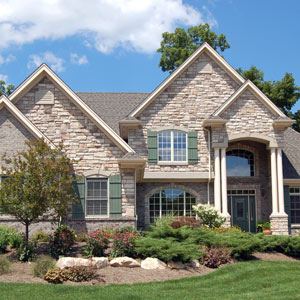 For Buyers
Choosing the right neighbourhood is just as important as finding the right home. Here's a handy guide to finding an area you'll love. More…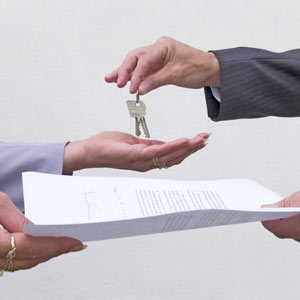 Mortgage Information
Mystified by mortgages? Here's a crash course in mortgage basics to help you make smart decisions about one of the biggest investments you'll ever make. More…
Contact Us
I am here to help with all your real estate needs and questions. Let me know what's on your mind and start a conversation.
Home Valuation
For most people, their house is their single biggest investment. Find out how much your investment is worth with a no-obligation market valuation.
Find a Dream Home
If you are in the market for your "Dream Home" then I would love to help. Simply fill out my Buyer Registration card and I will have suitable new listings emailed to you as soon as they come on the market.
NEVER MISS A THING!
Get a FREE list of fun upcoming events delivered to your inbox weekly!
Click here to never miss a thing in Tiny, Tay, Penetang and Midland, Ontario.