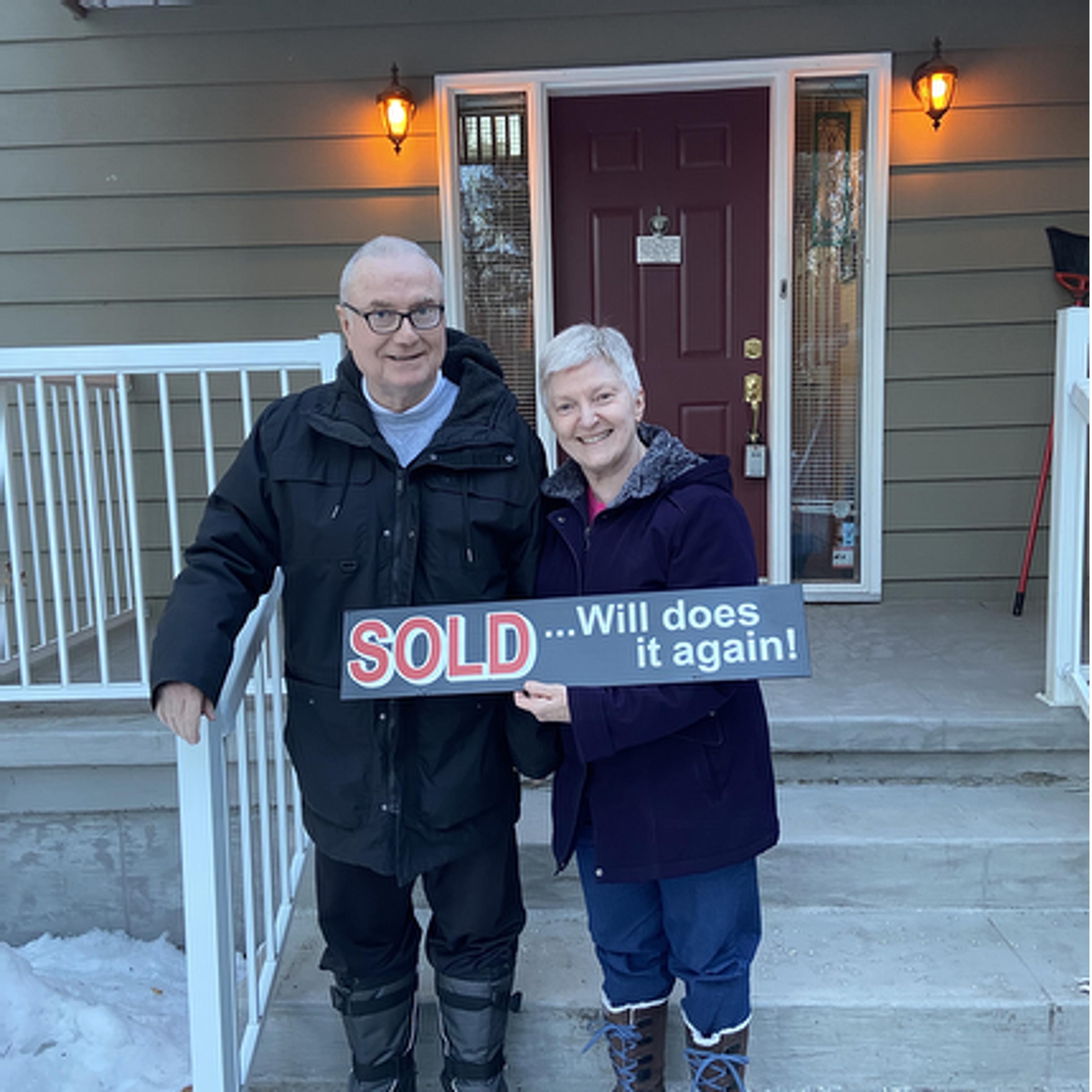 Luba & Jim sold in Tiny!
These happy faces say it all!
My husband and I are so happy that we chose Will to be the agent to sell our house. His innovative marketing strategies and endless optimism and drive made what could have been a very stressful process quick and painless. He sincerely cares for his clients and it shows. Will is the best agent ever and now a good friend. Thank you, Will. Hugs!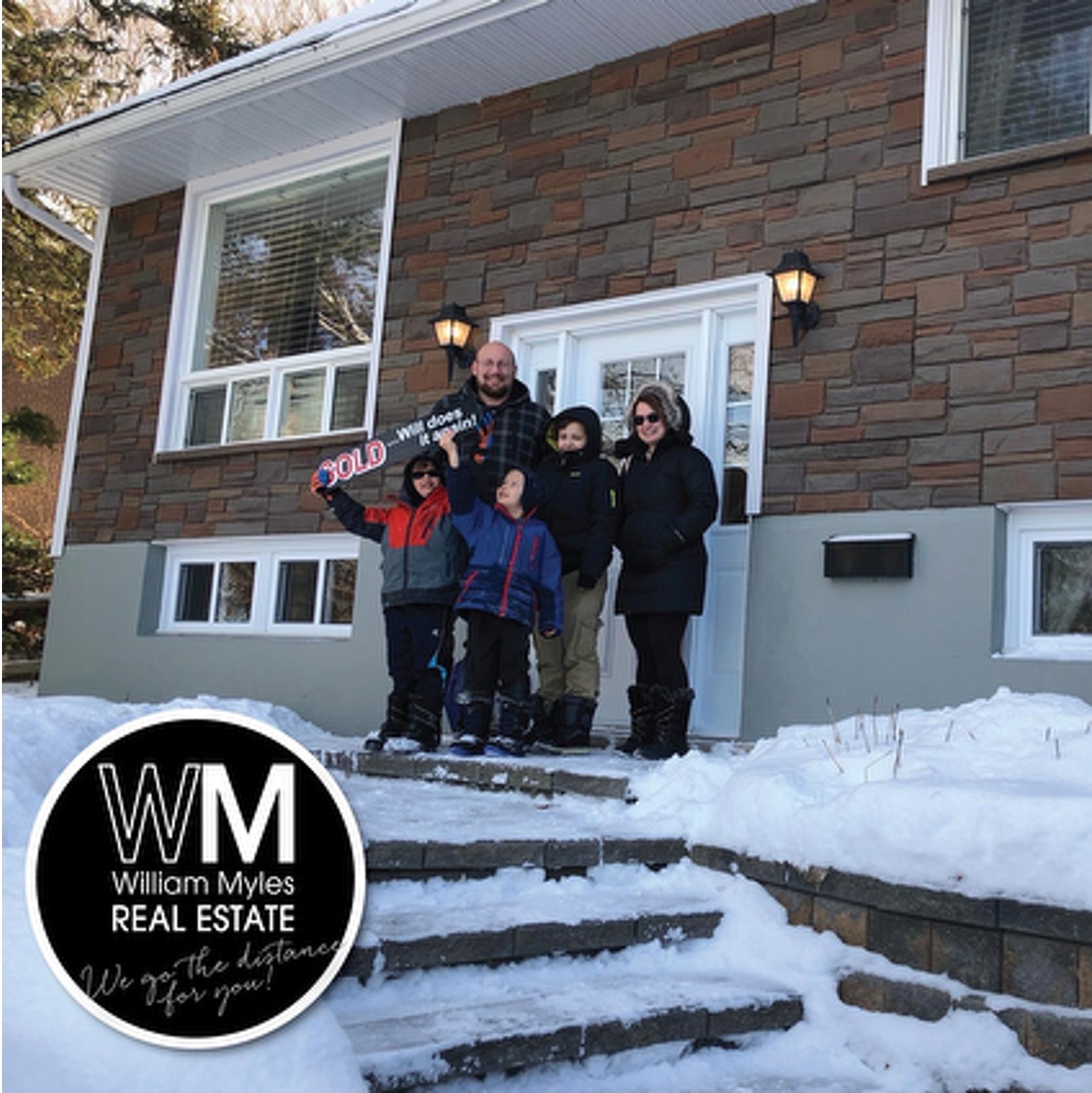 Graeme & Valerie
Midland, Ontario
"William was beyond our expectations of a realtor from start to finish. Everything from his knowledge of the market and helping us find our perfect home to entertaining my three boys on several occasions leaving a lasting impression on them. He not only helps people buy or sell, but also gives back to his clients with appreciation events, move-in surprises, and personalized experiences that shows he truly cares about making everyone's day a great one. We couldn't ask for a more gracious realtor and friend. My sons have even asked William for signs, stickers, and cards so they can play realtor at home - which he so generously provided. Thank you Will for working so hard but more importantly showing us your integrity, generosity, and passion for realty." From Facebook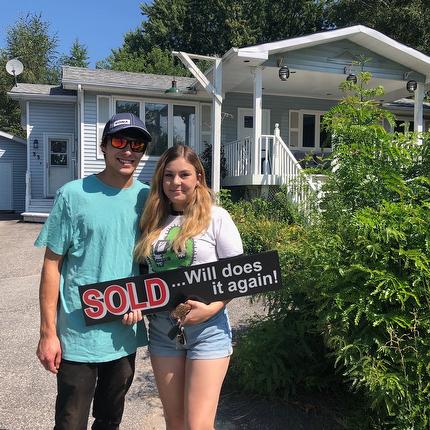 Stephanie & Dan
Penetanguishene, Ontario
"There aren't enough words to express our gratitude and respect for such an admirable and hard working man. The personal care and ambition we have received is unlike any other realtor we've ever experienced and the hard work we have observed from William is by far more than we could have ever perceived or expected. Thank you for making our dreams come true!" From Facebook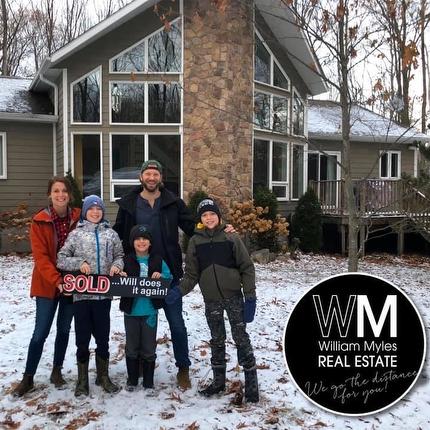 The Tonge Family
Penetanguishene, Ontario
Relocated from away and they found their dream home in Penetanguishene! Congrats to the Tonge Family!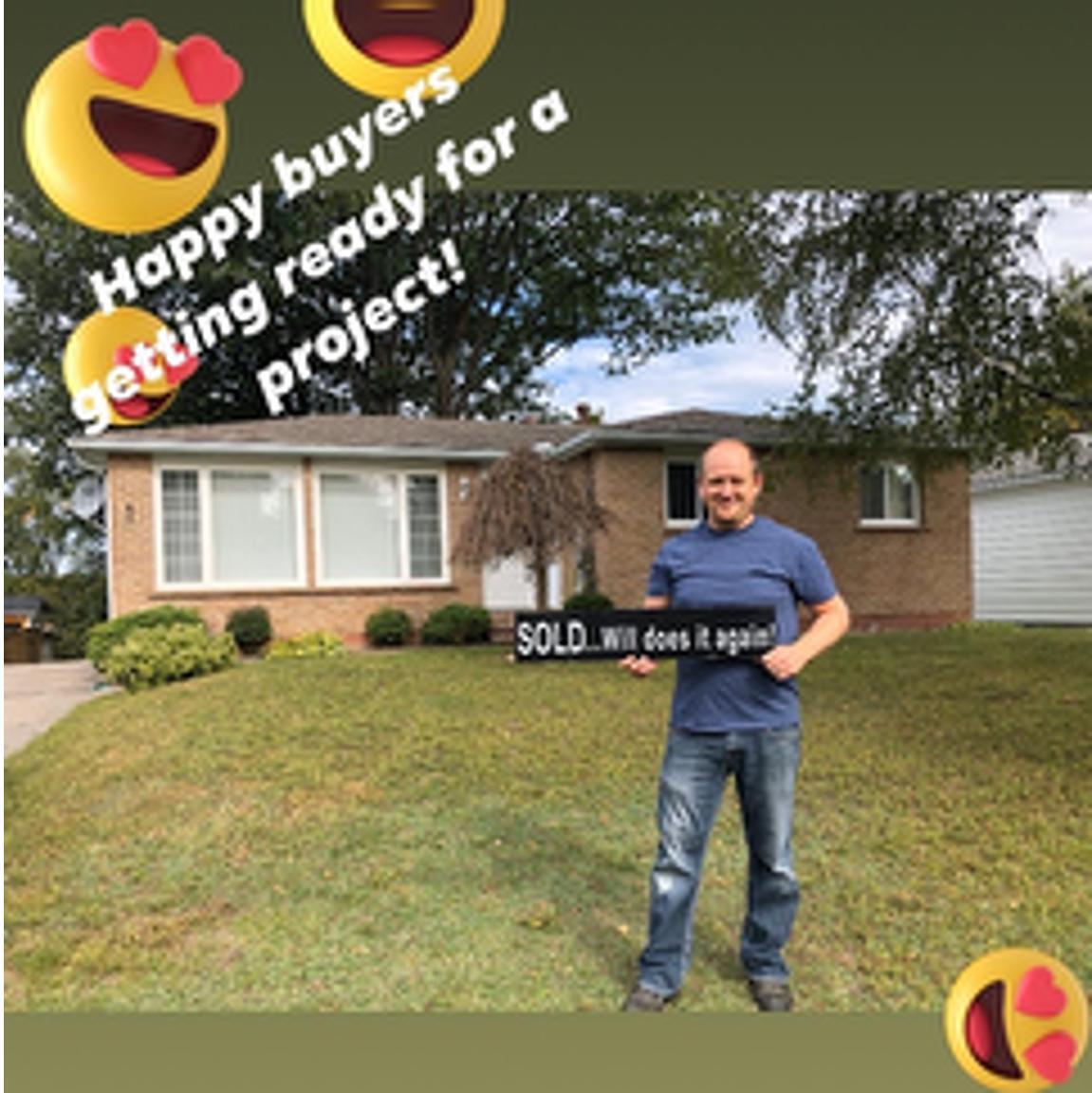 Graham's investment property
Flip or rent?
Love working with investors too! Looking for the right investment or second home to convert into a duplex? I can help (and I've done it myself before!) Congrats Graham on the new project!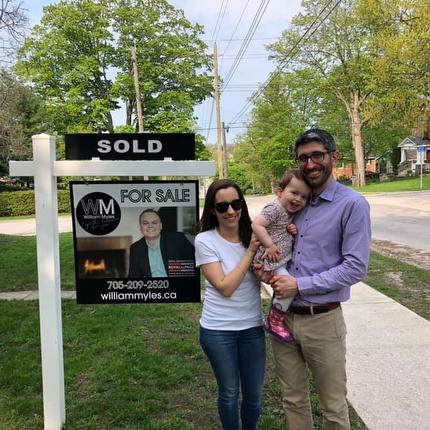 Katie & Hanni
Sold their house after finding them their perfect home!
These two were specifically looking at moving to a very quiet, very popular neighbourhood. I was able to find them a perfect home that wasn't even on the market by going directly to the sellers and negotiating for them. Congrats to all three of you! Wishing you happy moments for years to come!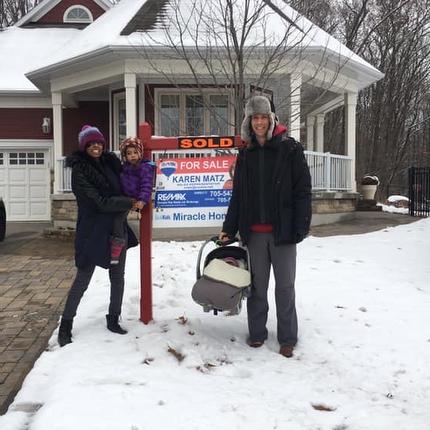 Ian & Anila
From eternal renters to owning their dream home steps away from Georgian Bay!
"We did it! Haha only took 7 years... hanks to William Myles for exciting what many thought was impossible!" From Facebook