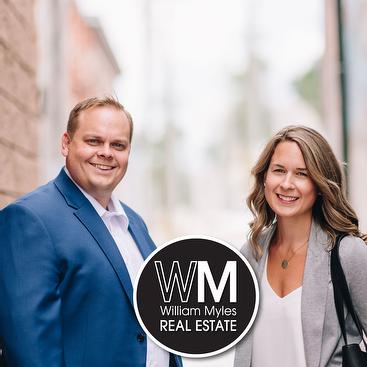 The Story Behind Georgian Bay Live!
Georgian Bay is home to attractive, vibrant communities. we're happy to help inspire its discovery. From freshwater beaches, to fun-filled festivals, there's never a dull moment. This page showcases the beautiful communities of Springwater, Tiny, Tay, Penetanguishene and Midland. History runs deep here and our future is bright.
My team and I showcase a local business in Springwater, Tiny, Tay, Midland and Penetanguishene. We also focus on a community leader or place that makes a difference in our area. On Fridays, we send out a list of weekly events. Of course, we do LIVE shows too with interesting topics about our community.
About the William Myles Real Estate Team - Hi! I'm William Myles! After a traumatic car accident in 2014, I lept into a thriving real estate career by putting people and relationships first. Originally from Kenora Ontario, I now consider Georgian Bay home. As I've done it myself before, I'm happy to be the Georgian Bay relocation specialist offering five-star service (just check my reviews!). I'm a father of three and I get out and explore the wonders of the communities of Southern Georgian Bay. And if you'd like to sell your home, or just want to sip some great coffee, let me know! I know some excellent local spots!
 
I recently brought on Victoria Badger as part of my team! She's a mother of two wonderful kids living with her husband in Victoria Harbour and she's excited to start her new career as a Sales Representative. Born and bred in Shropshire, England she studied and graduated with a Veterinary Nursing Science degree in 2006. She spent a few years as a practicing Veterinary Nurse before taking a sabbatical to visit Canada. Since her move to Ontario in 2012 she has loved the diversity of homes the area offers and the lifestyle opportunities they bring. She excited to start this new chapter in her career.
 
It's easy to contact us. Try my cell at (705) 209-2520. Shoot me a text or go old school and call me!
:) I'm also on email a lot, so you can try me there too if that's your thing: William.myles@royallepage.ca
FIND YOUR DREAM HOME WITH US!
William Myles Real Estate Team
🏠 Get the best local real estate team to work for you! If you're looking to buy you need us on your side.
We'll be happy to setup a search for you so you'll be the first to know when you're dream home becomes available. 🔥 The market is hot in Midland, Tiny, Tay, Penetanguishene and Springwater!
👉SIGN UP for alerts today to get us working for you!
William Myles & Victoria Badger,
William Myles Real Estate Team
Sales Representatives with Royal Lepage In Touch Realty Inc., Midland, Ontario
Best realtors in Midland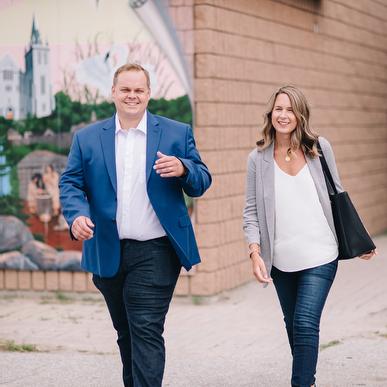 Information Request